Edge Connect Marketing offers telecommunications businesses (and other companies looking to massively expand their customer base)  live and event-based marketing services that aid the increase of their bottom line.
AS A SERVICE-BASED COMPANY, EDGE CONNECT MARKETING PLEDGES TO CUSTOMERS:
Do you know what your financial input is for your entire marketing mix and your ROI?

 
When you sign on with Edge Connect Marketing one of our specialists will spend time analyzing your current promotional activities, and what your goals are and then put together a strategy to help align your day-to-day output with your ultimate growth targets.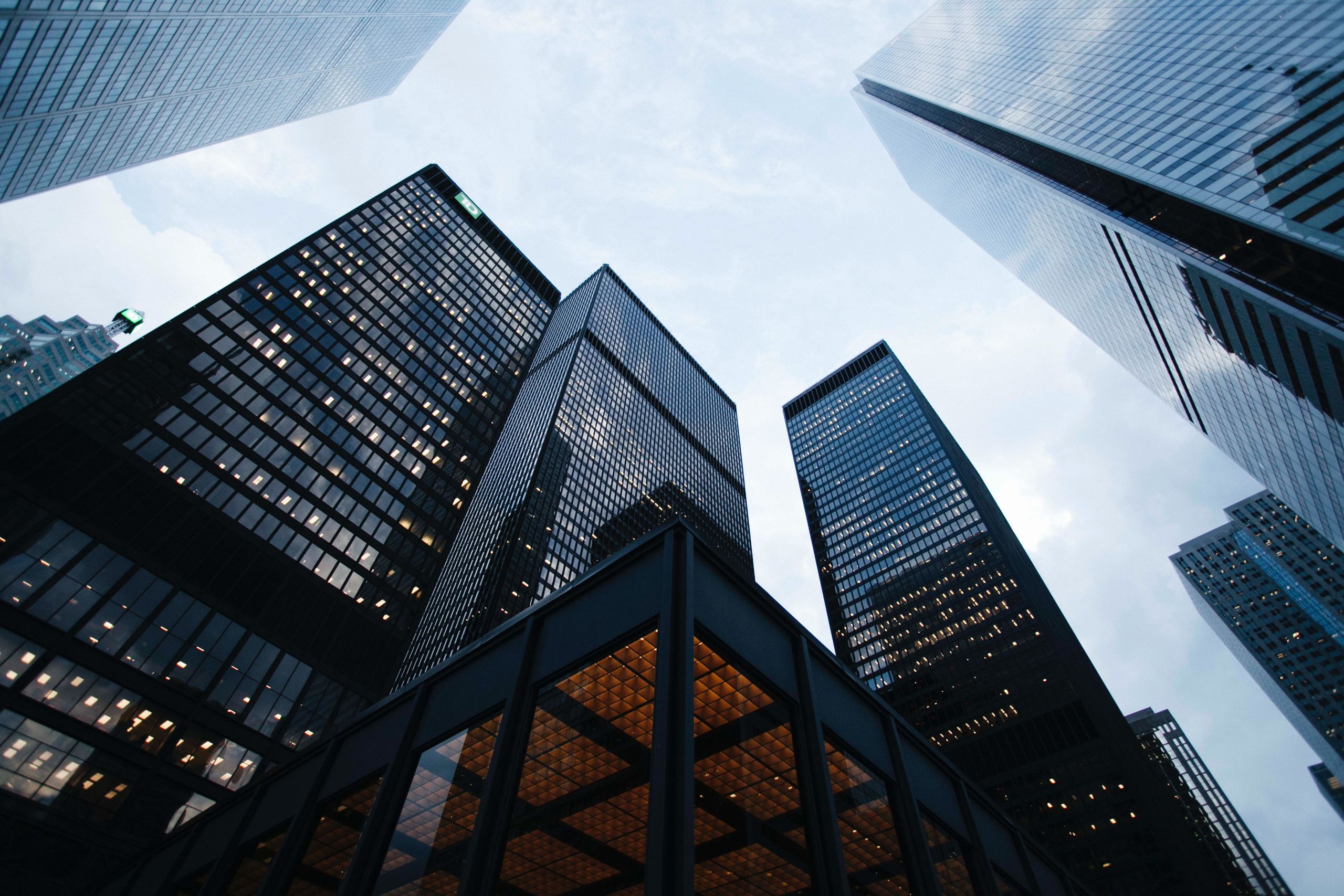 Edge Connect Marketing designs each of our client's campaigns to fit their needs. To ensure success we train in various marketing disciplines but mainly specialize in sales, events promotions, and marketing. Post-pandemic we understand that our business needs to be adaptable and be able to make adjustments based on market trends. Our management team is always up to date on market trends and insights. Researching innovative developments is how we stay on top of our game.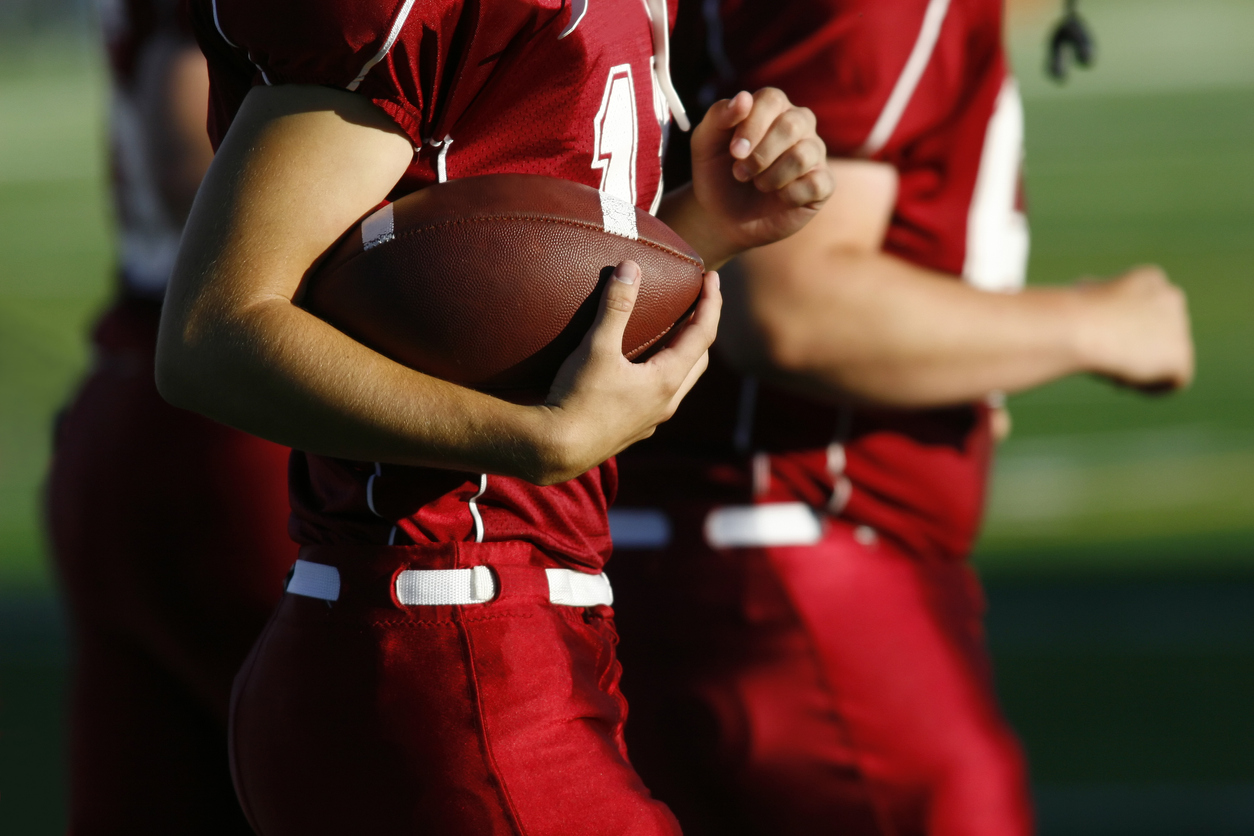 Delivering results consistently help ensure that our clients enjoy a positive ROI when working with us. Tailored campaigns keep overheads low so there is no waste or duplication. A clear well-defined budget is set in place from the start. Budget guardrails are what sets us apart from our competitors. Our clients know that their profits matter to us. We are reliant, so our clients are always happy.
authentic customer connections
We specialize in providing authentic experiences for customers to interact with our client's brands excitingly. Customers want to feel heard. Their needs need to be met 100% of the time for them to turn into brand ambassadors. You know you are winning when everyday people feel personally connected with some of the biggest brands in the world. Our personalized approach cuts through the noise and gets our client's brand message out there, and also out to the right people.
committed to innovation and improvements
Our client's objectives are our objectives. As the market evolves with innovations and developments, we make sure our client's brands are top of mind. The next best thing is just around the corner, and we will make sure that we have our finger on the pulse of change! We use this approach in a variety of industries, which is why our marketing approach is malleable and can be applied to any growth campaign.