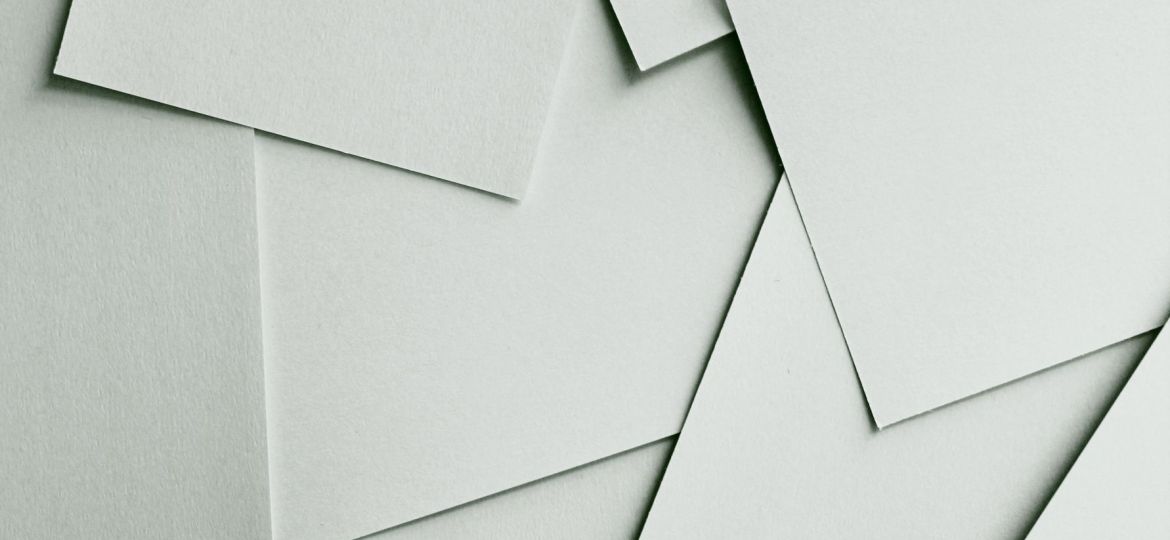 Even though the height of a global pandemic has long since passed, many businesses are still trying to operate the same as they always have. This is, unfortunately, not boding well for their bottom line, which makes it necessary to understand why. What is so different about doing business now, in the post-pandemic days, as it was leading up to early 2020 when the entire world was functioning under lock and key?
This is something that Matthew Goodchild, founder, and director of Edge Connect, is prepared to answer. Not only is Matthew an entrepreneur with an extraordinary success record as a business visionary, but he is a marketing specialist par excellence. Since his latest venture is a marketing firm specializing in telecommunications, IT is a field he understands well and one that can answer the current dilemma.
"One of the things we found as a result of all the lockdowns during Covid-19 is that in order to succeed in whatever industry you are in, you need to have a strong online presence. However, even that will need some tweaking because you will find that you are up against many corporations that understood the necessity of narrowing down their marketing strategies to the lowest common denominator."
Matthew went on to explain just what happened as a result of the pandemic. "It became clear that every market had increasingly fragmented and in order to compete, small to mid-sized businesses needed to invest a significant amount of money into data analysis of their respective markets."
"In the very beginning, it was rather chaotic until it became evident what they were up against," Matthew continued. "Added to that was a total breakdown of the supply chain and, as a result, many smaller businesses went under."
It is now a digital endeavor from product conception to production and then marketing and sales. Matthew has advised many startups on what it would take to develop a winning business model in today's culture where we are up against corporate giants with a budget as big.
"What it will take to create a successful post-pandemic business model would be to embrace technology in every form. Segment your market down to the smallest micro-segments possible and do the marketing research from there."
If there is one thing technology can do, it would be fast and accurate analysis of literally any market. From there it takes advisors and marketing pros to lead the way forward to capture the largest audience possible. That's the future of business in post-pandemic commerce and one you can succeed at by remembering it's all about micro-segmentation and the technology that brings you there.