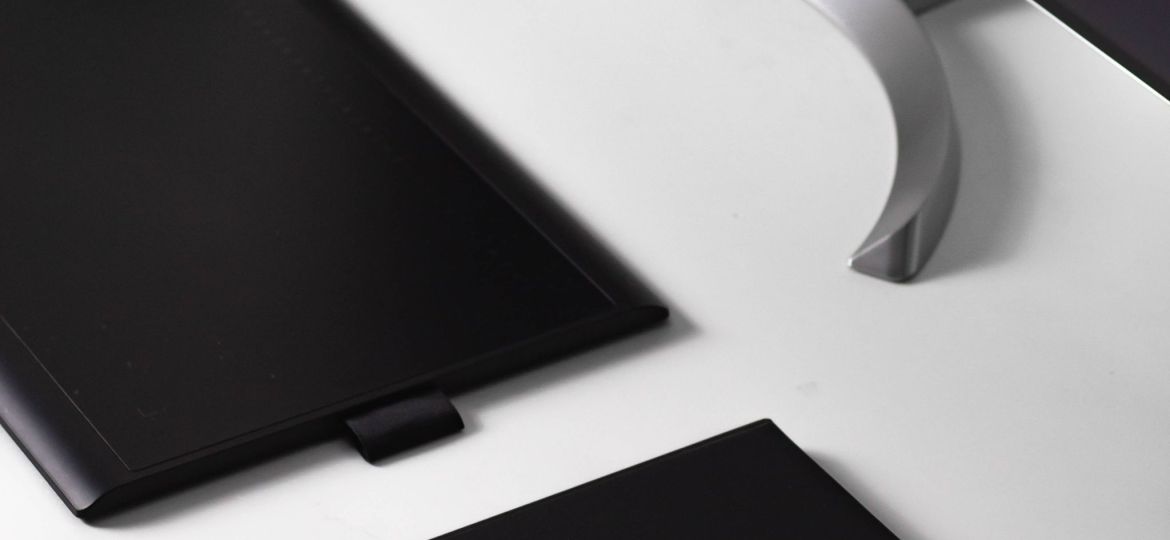 Direct marketing is something that has always been effective for local businesses, but even larger corporations operating on a national level have found times when nothing works quite as well as a direct mailing campaign. Matthew Goodchild, founder and director of Edge Connect, explains that even digital marketers can help with direct marketing as well.
"In fact," Matthew says, "it often takes a marketing pro to efficiently handle the 7 steps of direct marketing. It all begins with the creation of a mailing list. This is something a business may seek to do on a local level. Then comes the creation of the piece that will be mailed out. Here is where a marketing pro can be of major assistance. They are typically only slightly different than the type of marketing we do online with the major difference being the audience."
Next comes assigning a code to your campaign so that you can log the response and track how effective it is. "However, once it is coded," Matthew continues, "it's time to send out a small mailing to analyze the response. These are things a marketing team can easily do because it's much like what we do online, but for a different audience." Once the campaign is tested, any tweaks or edits take place, and then the campaign is run.
Finally, Matthew says that it's imperative to address any customer responses and then analyze the results of that direct marketing campaign. Even though it's mostly for a local audience, this is not something most businesses are equipped to do. It takes a whole team of marketers to develop the campaign from graphic artists to data analysts.
Matthew finishes by saying that there is no reason not to run a direct marketing campaign, even if you advertise online. "Marketing is always a multi-tiered approach and direct marketing adds just one more layer. Having run many direct marketing campaigns for clients around the country, this is something Matthew knows well and why he feels more businesses should add this strategy to their overall marketing endeavors.