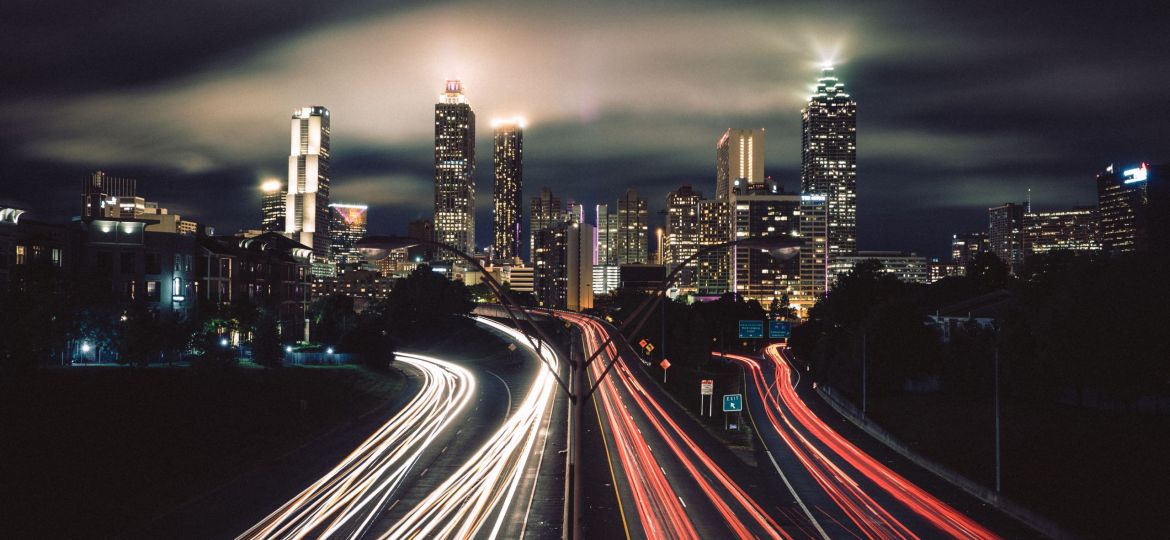 It has become increasingly evident that most people now search for and shop for new products and services online. Sometimes they are looking for local businesses and other times the entire process is online. This is where marketing comes into the picture and where Matthew Goodchild, founder of Edge Connect marketing in Atlanta, says there is a distinct area of overlap. Matthew explains that recruiters should be using more of the same tools marketers utilize when searching for the top talent in their industry.
"There is no reason why today's recruiters shouldn't avail themselves of data analysis. It's easy to do when posting recruitment ads online because there is a process whereby the response can be tracked and analyzed," he says. What Matthew is referring to is what is being referred to as a UTM. This is where a bit of code is added to the end of a URL to add the name of the campaign, the medium where it's posted, and finally, the source. This enables marketers (recruiters) to track which ads were successful.
He says, "We use this every day in marketing to track the efficacy of our marketing campaigns and then we refer to Google Analytics to get real results in real-time. This is something recruiters can be doing, and it would make their job a whole lot easier and much more effective. Imagine having the entire globe from which to recruit," he ponders.
"This is why so many of our clients have also contracted us to recruit for them," he continues. With every successful ad campaign and a company's subsequent growth, they recognize the need for more members of the team. "It's amazing just how many of our clients ask us to recruit for their HR department because of how effective digital tools within marketing can be."
It's food for thought when you consider just how many major corporations now recruit online. This is how they do it and with an experienced marketing pro at the helm, it can work just as well for small to medium-sized businesses as it does for global corporations.