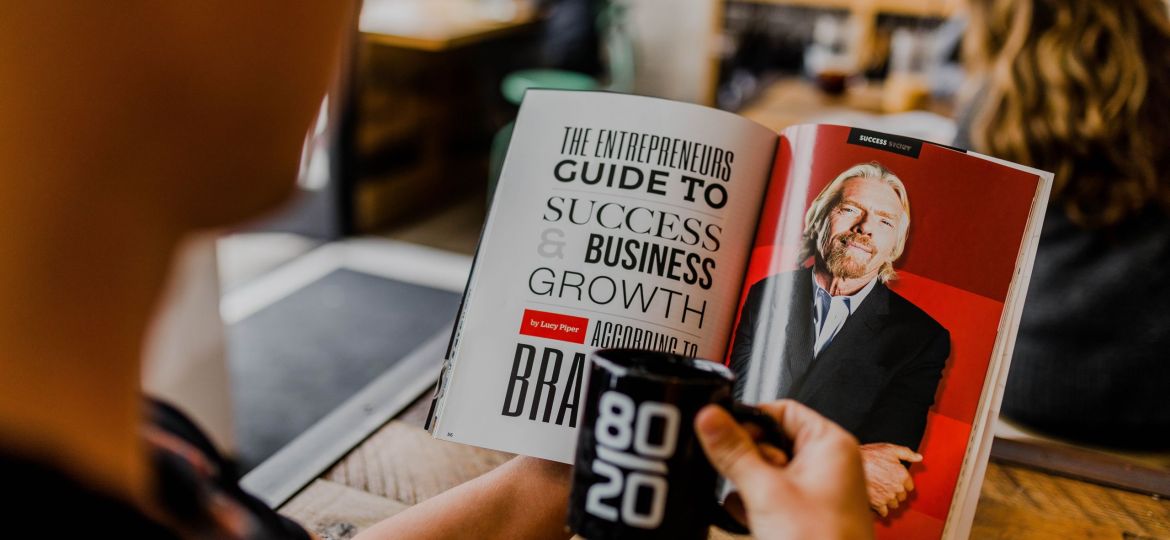 Whenever you are told that there are strategies that result in immediate growth for your business, the one thing you might want to do is look at who is giving you that advice. When it comes to launching and successfully growing a business, it is safe to say you can trust Matthew Goodchild advice.
Edge Connect, was developed strategically to address a need for marketing within the telecommunications market, and most especially, within the telecom niche. Having pioneered marketing within several US cities and in partnering with firms around the globe, Matthew Goodchild is often referred to as a marketing guru. Here is what he says about those strategies for immediate business growth.
"It all starts with establishing a value proposition. You want to give your customers something above and beyond what the competition has to offer. You need to define what sets you apart." From there, Matthew says it is vital to identify what the ideal customer would be for your niche. "This is the customer we always refer back to when we make some kind of change in business operations or services."
He goes on to say, "Then, we look at what the indicators would be that are measurable. How has this change affected our business, and most importantly, our bottom line. For this to happen we then need to identify exactly what our streams of revenue are." What Matthew is referring to is that some products are amazing and really great ideas, but they just don't sell. If it doesn't bring in a stream of revenue, drop it!
Another successful strategy that leads to business growth almost immediately is to compare what the competition is doing successfully that you are struggling with. If they are growing and you are stagnating, they have something to offer which you don't have. Use this as a key indicator on the necessity of change.
"We also tell our clients that it is imperative to focus on their strengths. These are the areas that can be fine-tuned to set you even farther apart from the competition. Even though you are looking at areas where the competition is ahead of the game, don't let that shadow your strengths."
Finally, the one other very important strategy you can employ for immediate growth is to invest in top talent. Matthew says that "Much of your success is the result of intuitive professionals in their field who understand what the market is looking for and how your products or services can answer that call."
In the end, if you are going to take advice on business growth from anyone whatsoever, it's always best to rely on entrepreneurs who have achieved those heights.